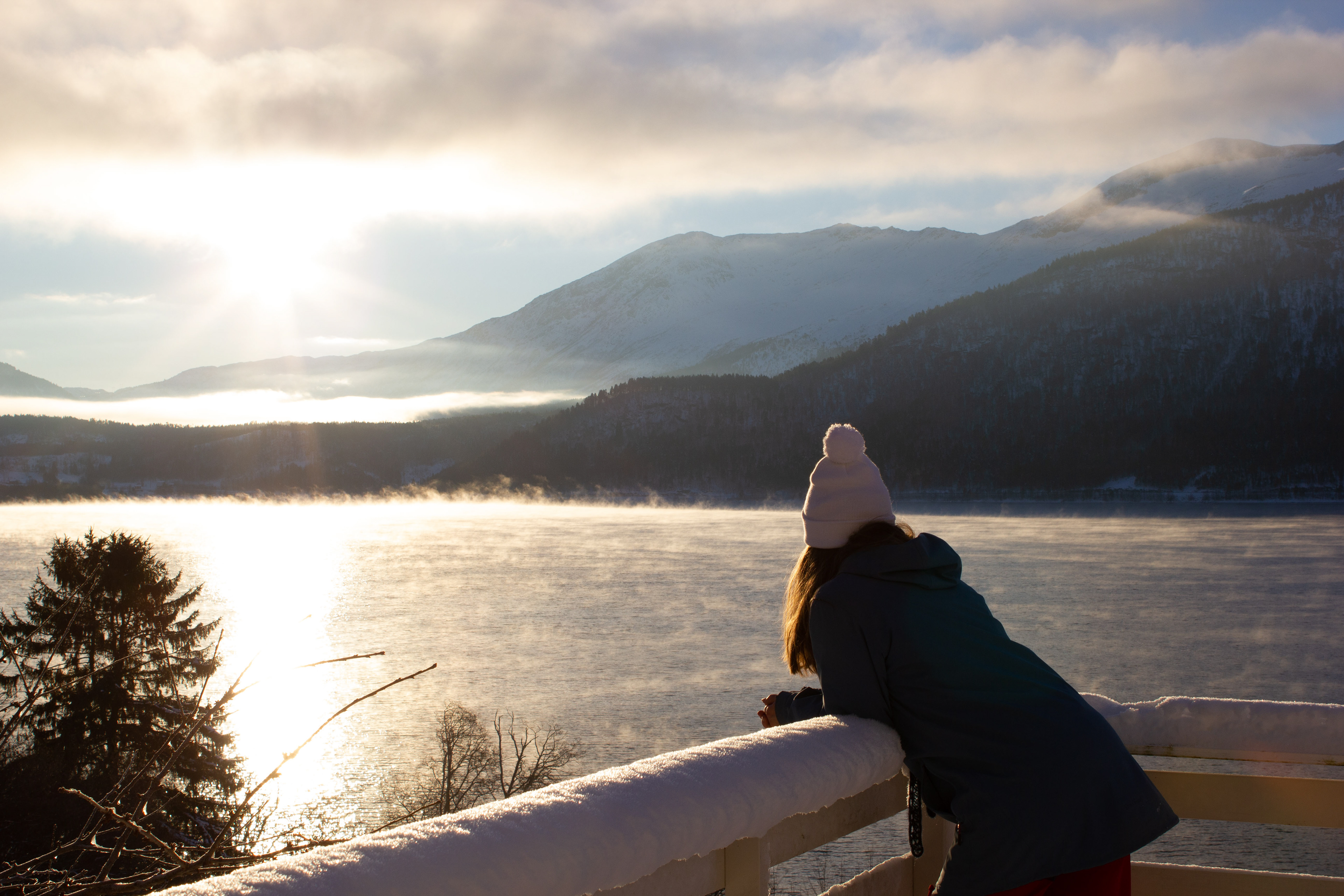 Eg bur i Ålvundfjord på Nordmøre, og arbeider som frilans illustratør med heimekontor på småbruket Sollia. 
Forutan illustrasjonsarbeid, jobbar eg mellom anna med portrettoppdrag, og designar motiv til t-skjorter og hettegenserar som eg sel via min nettbutikk, NordicHiddenTales. 
(www.etsy.com/Shop/NordicHiddenTales)
 Kontakt meg gjerne ved spørsmål angåande oppdrag, eller om du

vil kjøpe print/teikning/måleri :)
I am a freelance illustrator living on a small farm in Ålvundfjord, in the middle of Norway.
In addition to illustration and art, I do portrait assignments and design motifs for t-shirts and hoodies for my online shop, NordicHiddenTales.
(www.etsy.com/shop/NordicHiddenTales)
Feel free to contact me for assignments, purchase of print/drawings/painting, or if you have any questions :)